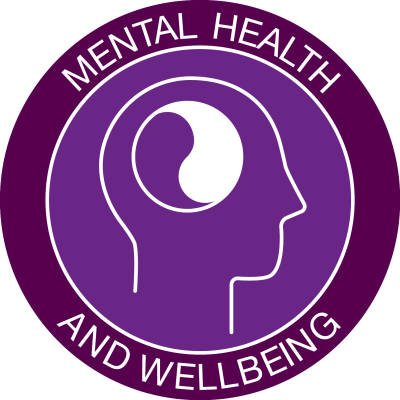 Mental health is extremely important and we support our young people by offering them a positive experience in education.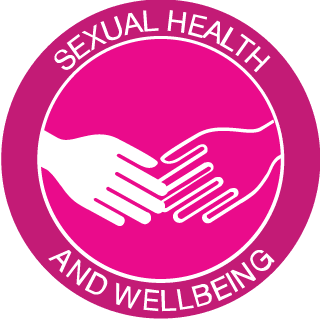 We understand that sexual health and wellbeing is a sensitive subject and working with our young people, carers and other professionals we offer guidance and support. Sexual health and relationships is taught through science (reproduction and STI's), PHSE (The law, STI's, contraception, pregnancy, safe practice) and RE/Citizenship (Values and ethics). Lessons are optional and can be discussed before delivery with parents/carers or professionals.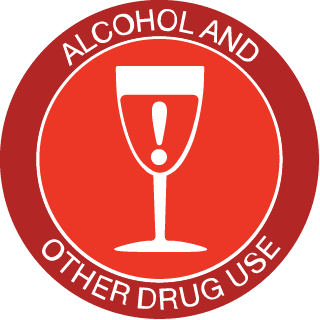 Through lessons in Science, PHSE, PE, RE and citizneship studnets explore their views as well as learning the hard facts of the effects of alcohol, drugs and smoking, We work with a variety of proffesionals to ensure our students have access to services to support them.